Alternative Asset Investing via SPVs
Invest with leading institutional sponsors and alongside other investors in only the deals you like
Private Markets Investing for Individuals
Access leading real estate deals, pre-IPO technology companies, crypto, blockchain, and special situations
Get started
Are you ready to go beyond stocks and bonds? Real estate, disruptive pre-IPO technology companies, crypto and blockchain startups, and special situations opportunities are all fast-growing alternative assets. Building a diversified investment portfolio offers benefits that institutional investors such as pensions, endowments, and sophisticated family offices have known for many years.
You choose the deals and amount
Investing via funds is typically one-size-fits-all. With an SPV from Endurance Strategies you choose only the deals you like and at an amount that fits your circumstances.
You shouldn't have to commit all your alternative investment capital to a single asset class, sponsor, fund, or deal. Diversification is an important aspect of a sound financial plan we believe. Institutional investors maintain relationships with dozens of investment firms across the private markets...so should you!
Expanding your portfolio into real estate for example can be used to hedge against inflation while investing in disruptive technology companies can offer opportunities to participate in growth.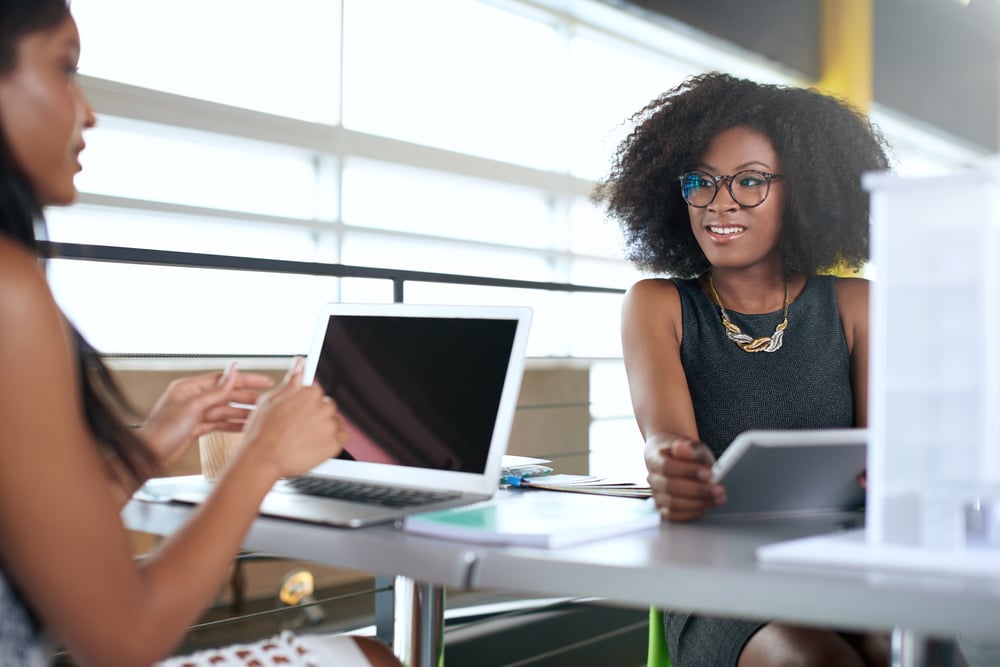 What we look for in private deals and sponsors
When identifying deals to show our SPV investors we seek the following
Experienced Teams

The best teams have the best deals. They are usually the hardest deals to access. We want investors and sponsors to desire to work with us because of the quality, not the quantity of deals.

Great Deals

We seek out great investment opportunities across evolving themes and structure investments which provide investors unique access. The strike zone of deals comes down to things like expertise, team composition, financials, alignment, competitive advantage and more.

Access to Ownership

No deal is worth pursuing if management and ownership don't value your capital and your just a number. As the alternative investment landscape has grown and technology has made investing in just about everything possible - trust, relationships, transparency, and access to decision makers are paramount.
Long Term Partnerships

Having worked for many years on the inside at multiple alternative investment firms I have seen just about every version of this term and concept used in marketing materials. This guiding principle comes down to ensuring deals and investments are grounded in an alignment of incentives, proper governance, and transparency.

Key Partners Involved

As SPV investors we often will be participating in deals alongside other investors. We seek to understand who else is involved, why they chose to participate, and more. This includes investors, customers, counterparties, service providers, and more.

Emerging, Diverse, Next-Gen

We believe talent is evenly distributed, but not always opportunity. We seek out teams and opportunities that are overlooked by the mainstream, consensus, group-think minded investors. We are excited to meet ambitious under-the-radar investors and build together.
Ready to investigate further?
If you are interested in private markets we welcome the opportunity to start a conversation.