About us
Providing access to real estate, pre-IPO tech companies, blockchain, crypto and special situations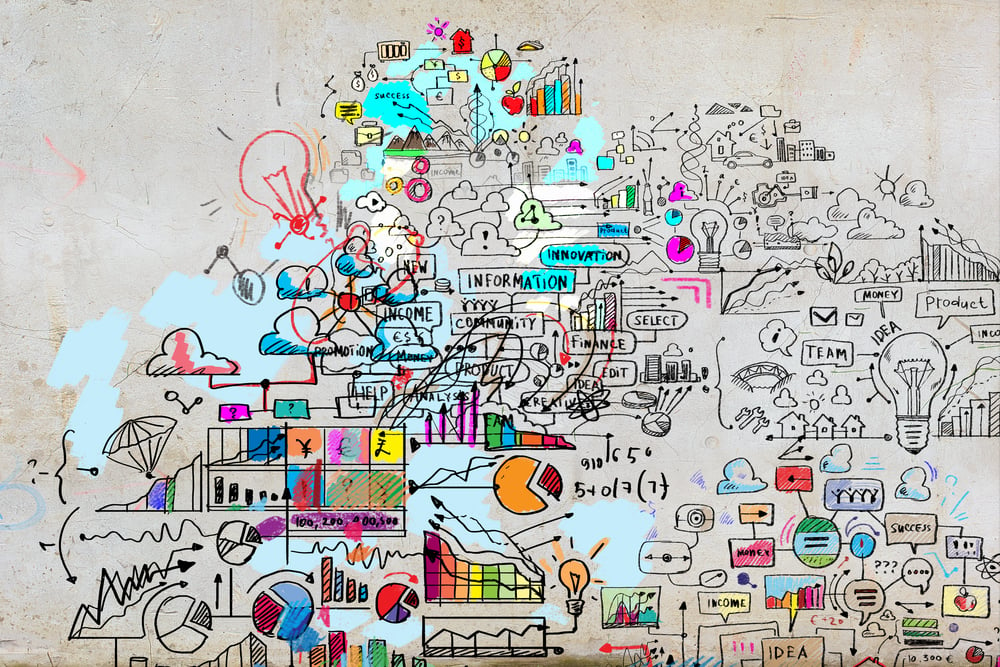 Our story
Endurance Strategies, LLC was formed in 2010 as a consulting firm and placement agent. Today the firm utilizes SPVs to provide individuals with direct access to real estate, pre-IPO technology companies, blockchain, crypto, and special situations opportunities at minimum investments as low as $1,000. Having worked for years years within the alternative investment industry, capital markets, and investment banking, Andres Sandate is intimately familiar with how deals are sourced, vetted, structured, and executed. He transitioned Endurance Strategies beginning in 2021 from targeting institutional clients to a mission of democratizing private markets investing for individual investors. Our vision is to give individuals the same access to private markets deals as the worlds largest pensions, foundations, endowments, private banks, and family offices.
Our values
The values of our organization have been informed by the experiences in this industry and include:
Put clients first
Do the right thing
Add value
Relationships matter
Diversity is an asset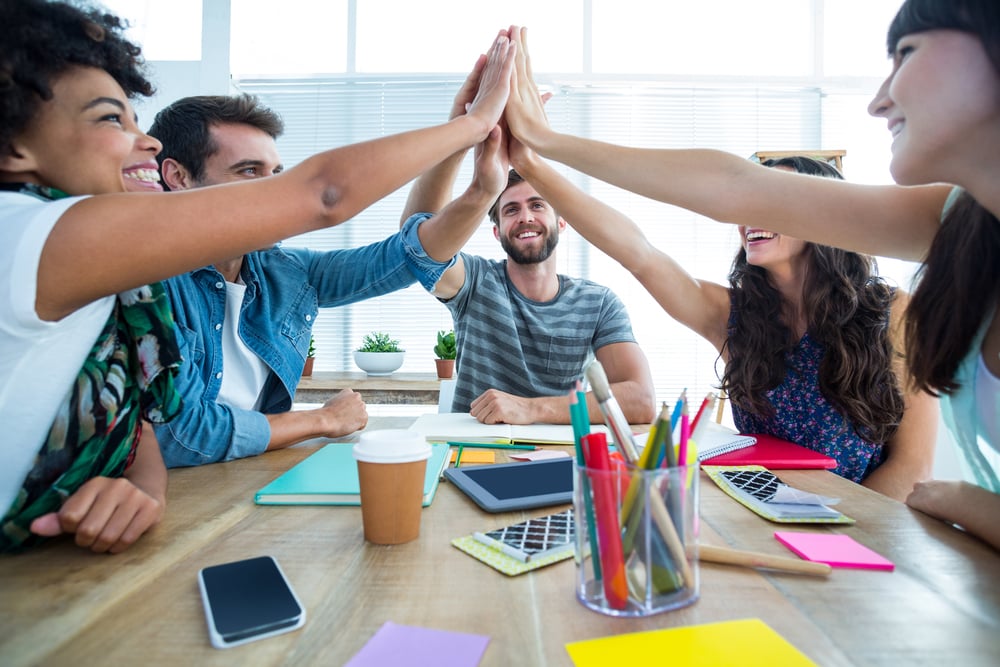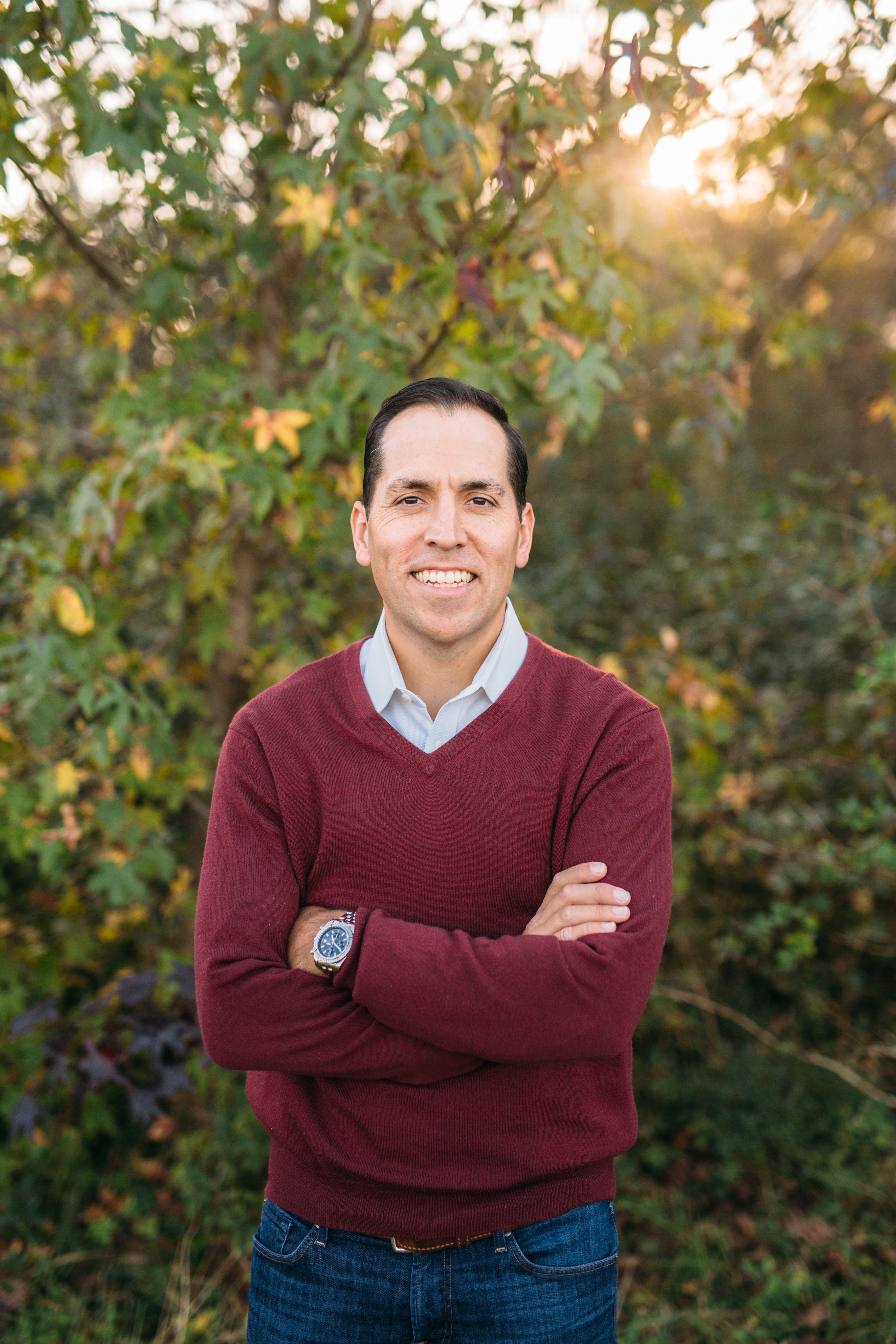 Andres Sandate
CEO and Founder
Andres Sandate formed Endurance Strategies, LLC in 2010 as an advisory and placement agent for emerging investment firms. The firm has evolved and today is focused on providing individual investors with opportunities to invest in the private markets. In order to advance its mission of democratizing access to alternative investments, Andres founded and created ATLalts, a media and events platform. The ATLalts podcast was created to educate investors about private markets investing and leverages 20 years of experience Andres gained working in investment banking, capital markets, securities, asset management, and alternative investments to explore relevant topics.
In addition to working as an investment banker for two of the largest financial institutions in the U.S., Andres held senior leadership roles and held voting investment committee status at hedge funds, private equity, real estate, and alternative asset management firms. Andres currently serves on the Board of Directors and is the Secretary of the Southeastern Alternative Funds Association (SEAFA), is the President and CEO of the King Springs Elementary School Foundation, is the past President of the Atlanta Chapter of ALPFA, and is a lifetime member of the National INROADS Alumni Association (NIAA). Andres holds Series 7, 63, and 79 securities licenses.
Andres earned an MBA and a B.S. from The University of Kansas and is a native of Newton, Kansas. Andres and his wife have three young children and reside in Smyrna, Georgia. In his free time he loves to coach, volunteer, exercise, podcast, and read. Email andres@endurancestrategies.com and andres@atlalts.com