Alternative Investments Made Simple
Invest with leading institutional real estate firms, pre-IPO technology companies, blockchain and crypto startups and special situations opportunities for as little as $1,000.
Leverage the experience and expertise of leading investment and industry experts with the help of a partner to help you navigate these dynamic and rapidly expanding markets.
Are you interested in diversifying outside of traditional markets?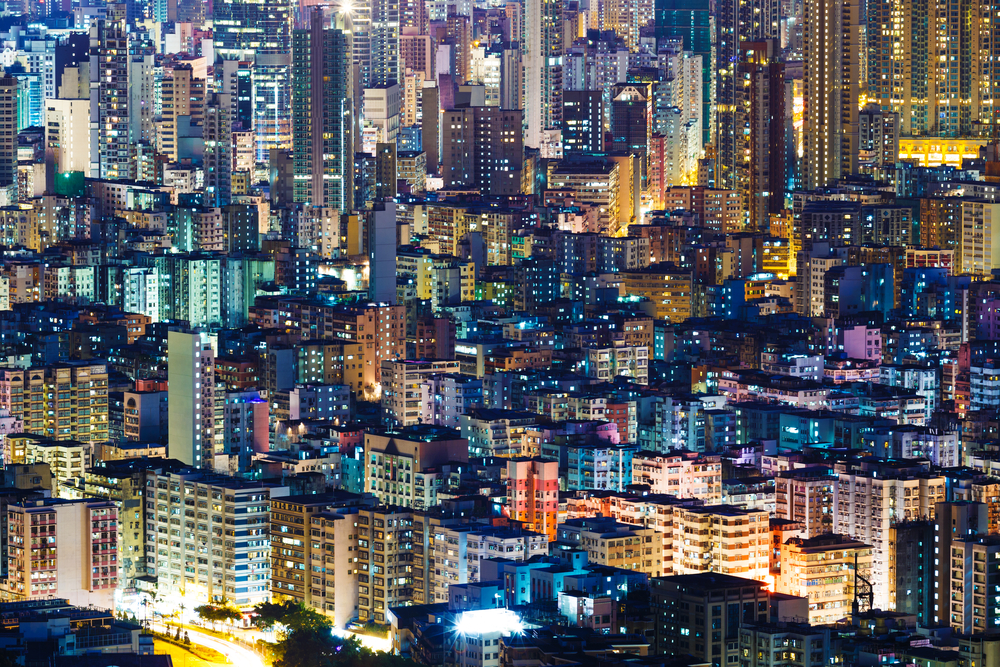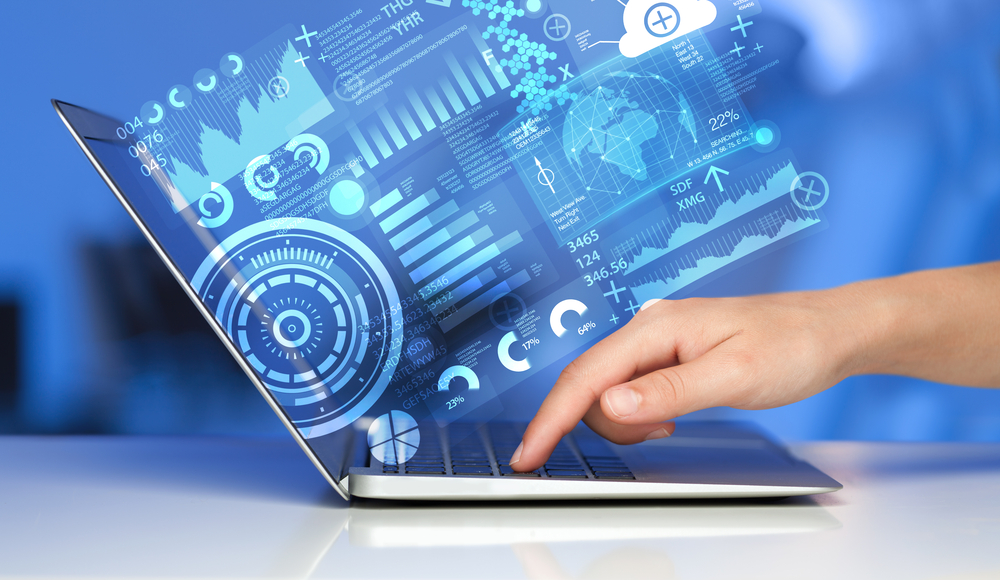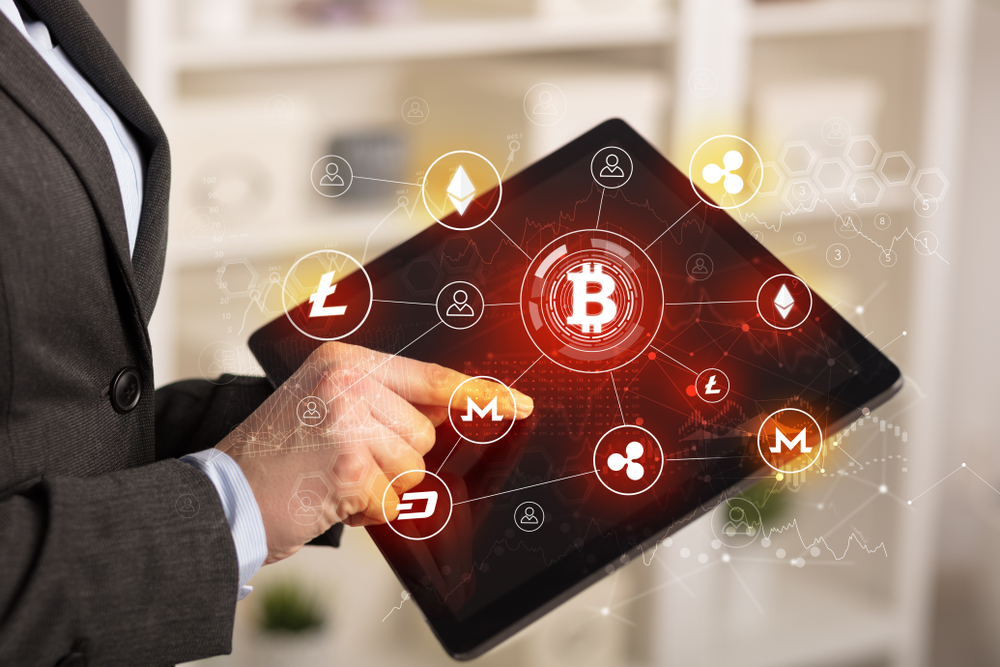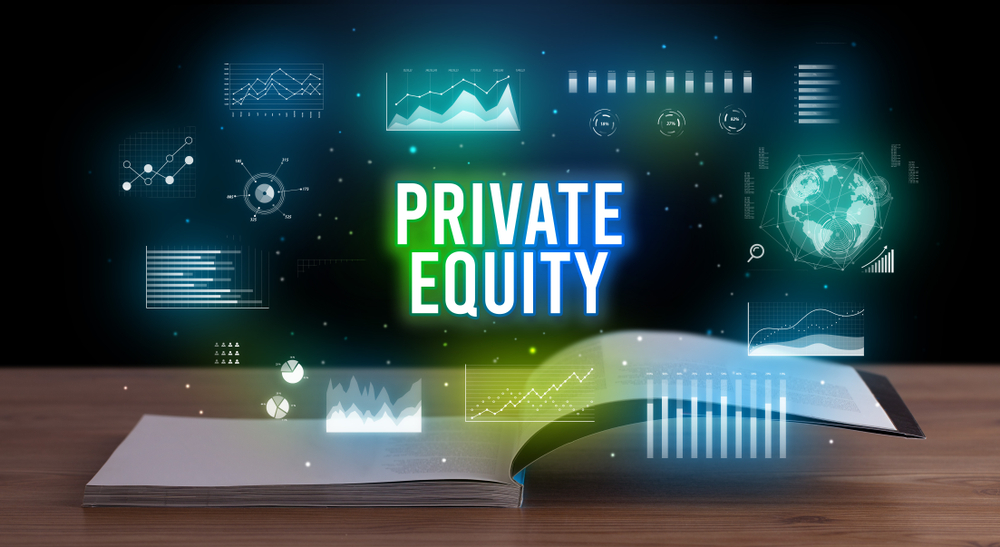 We are democratizing access to some of the world's greatest investment opportunities with individual investors in mind.
We are the individual investor's partner to private investments in real estate, technology, blockchain, crypto, and special situations
Quick and Easy
Contact us. Answer a few basic questions. Start looking at opportunities.
We created this platform for busy individuals who also want do some research and may want to talk to management.
Low Minimum
If you only wanted to invest $1,000, $5,000 or $10,000 most banks, brokerages, and fund managers simply wouldn't give you the time of day.
We welcome investors who are new to the private markets and alternative investments. We want to be your guide.
Customizable
You select the deals only you want to invest in, period. You tailor things to fit your situation and your investment objectives.
We are giving you the choice to invest in what you like, on your terms. No pushy sales. No pressure. No hidden agenda.
A different way to access the private markets
Providing investors with access to alternative assets one deal at a time via SPVs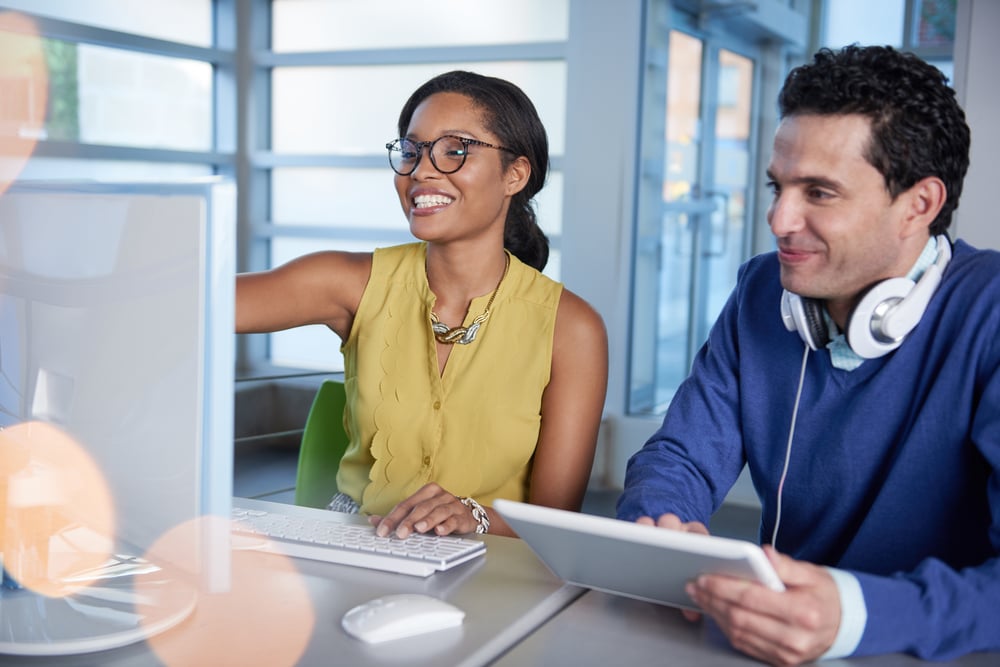 SPVs Provide More Access
Private assets including everything from real estate, start-ups, crypto and blockchain projects, and much more. Historically access to these opportunities required you have considerable wealth and a willingness to invest in a fund vehicle. We are transforming how these investments are made and democratizing access to a new generation of investors.
How we use capital-raising SPVs
We pool capital from multiple individuals in order to invest in a specified asset. We will either invest in or purchase assets or stock with the proceeds of the SPV we form.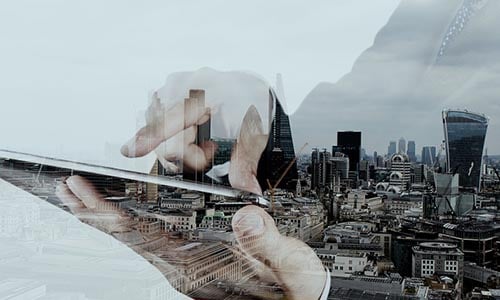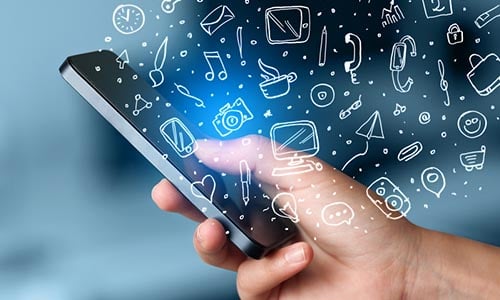 A great way to do deal-by-deal investments
SPVs from Endurance Strategies allow accredited investors to make investments into alternative assets without having to commit hundreds of thousands of dollars.
Contact us
For more information please complete the following